Executive Director - Dan Allen, DD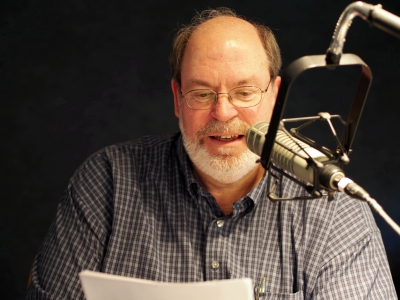 Dan Allen started following Christ at an early age under the tutelage of Godly parents. He grew-up in a pastor's house. Went to Bible College (Liberty U, Lynchburg, VA) and Seminary (Biblical Seminary, Hatfield, PA). Pastored two churches, the later in Lancaster County Pennsylvania for over twenty-three years. And served as the Director of Pinebrook Bible Conference, Stroudsburg, PA.
God has granted him the opportunity to invite others to follow Jesus on radio, television and in print media.
He and his wife, Vonnie, have six grandchildren and are happy to show photos!!!
He is the author of: "Exhaling the Gospel of Jesus Christ, Evangelism as Natural as Breathing the Truth."
Each Sunday he goes to churches representing 800FollowMe.com and his Lord. He'd love to come to your church! You can reach Dan - [email protected]